Develop business winning bids
Comprehensive, business winning solutions in bid and proposal management with BidStats
---
Win more public sector contracts
Manage fluctuating demands on bid capacity
Alleviate pressure on your existing bid function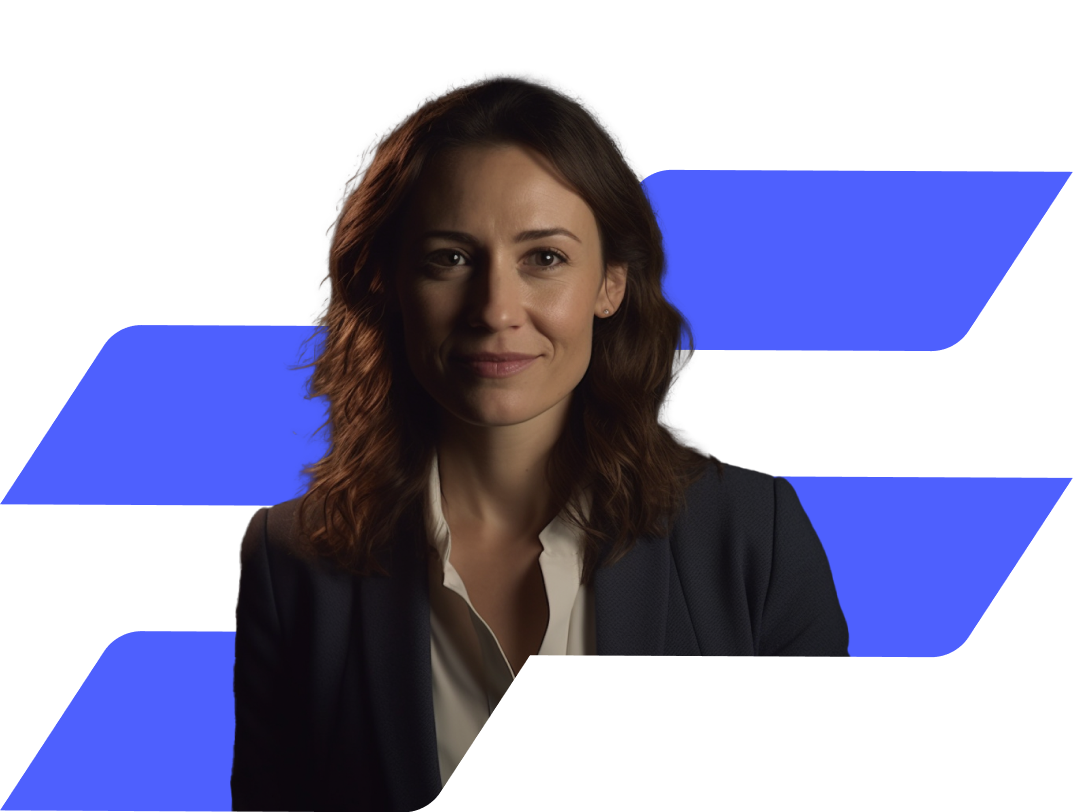 Save time and money
---
Bidding for government contracts can be a costly and time-consuming process. 
Simplify your business winning process, keep costs down and get the expertise you need to win.
BidStats' solution gives you control, visibility, capacity and capability, taking the uncertainty out of managing your bid and proposal management function.
Our team of Government Procurement Experts and our tailored, end-to-end service are focused on saving you time, spend and resources.
Discover
---
public sector contracts that are right for your business.
Develop
---
compelling bids that give you the best chance of success.
Deliver
---
contracts that will grow your business, risk free.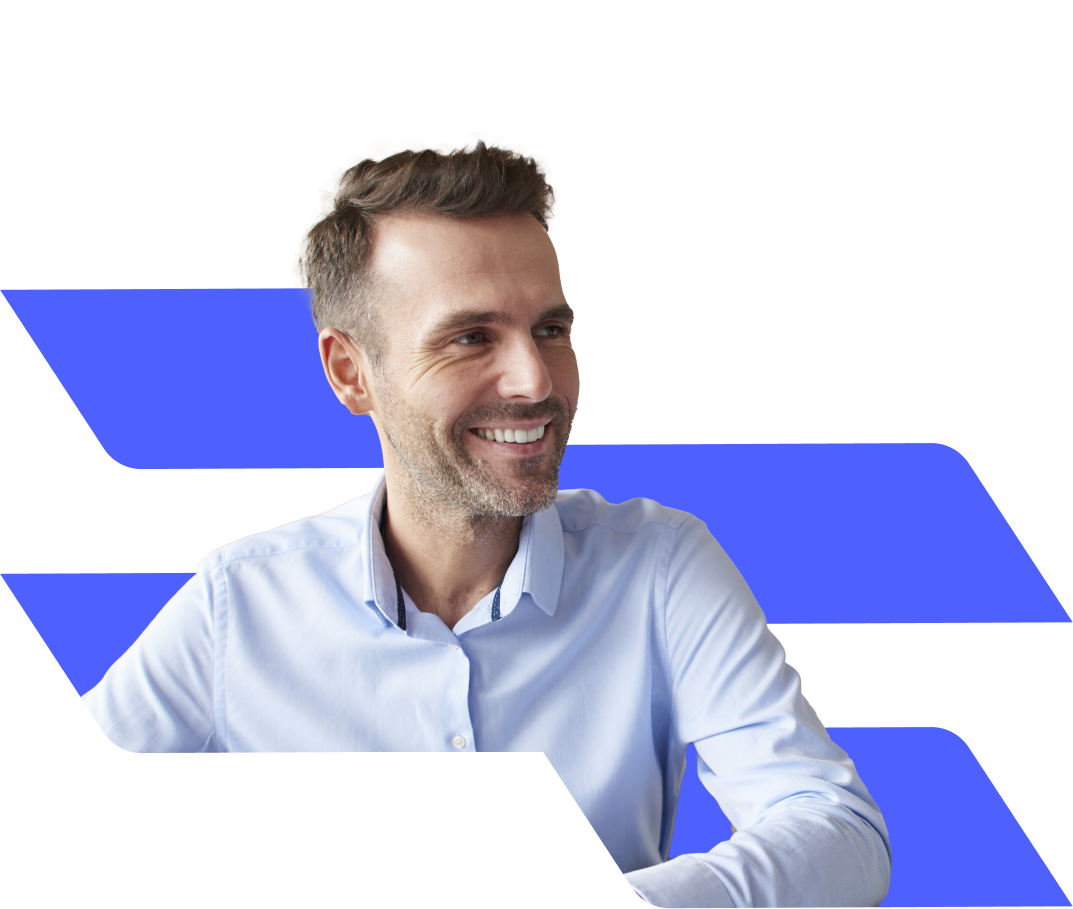 Your sector, our expertise
---
We offer experience in depth across a diverse range of sectors and industries with a host of fee and engagement options, incentivising performance and providing capacity and capability when required. 
Experience Across Sectors: Our team has extensive experience across diverse industries, ensuring we understand your unique needs.

Transparent Pricing: We offer competitive, flexible and clear pricing, giving you the best chance of success without any hidden costs.

Risk Sharing: With our innovative success fee option, we share the risk and reward with you. GET BID SUPPORT
Supercharge contract discovery 
---
BidStats Bid Support helps you drive sales and builds meaningful pipelines of winnable contracts.
Our integrated tender platform brings you relevant, winnable opportunities, and all the data you need to allow you to automate your future sales pipeline.
Complete with 10 years of historical data on Buyers, Suppliers and Awards for the last decade, never bid blind again.
Success on your terms
---
Our BidStats Bid Support service is available at one of three levels:; Premier, Advanced or Enterprise.
Our subscription programmes offer simple straightforward terms of business so that you always know where you stand.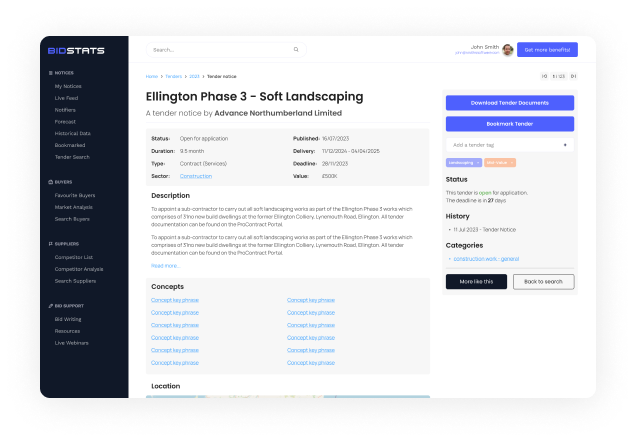 -->